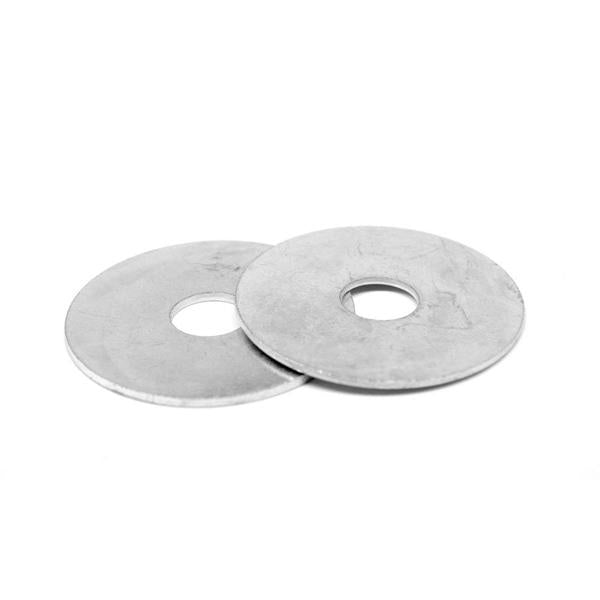 Stainless Fender Washers
Shop Stainless Steel Fender washers. 
A fender washer, though similar in shape to a standard washer, differs in that the outside diameter is traditionally much larger in proportion to the center hole. With this design, a fender washer can be placed under the head of a bolt or nut to help distribute forces applied when tightening.
Showing 1 - 19 of 19 Results
Image
Title
SKU
Price
Qty